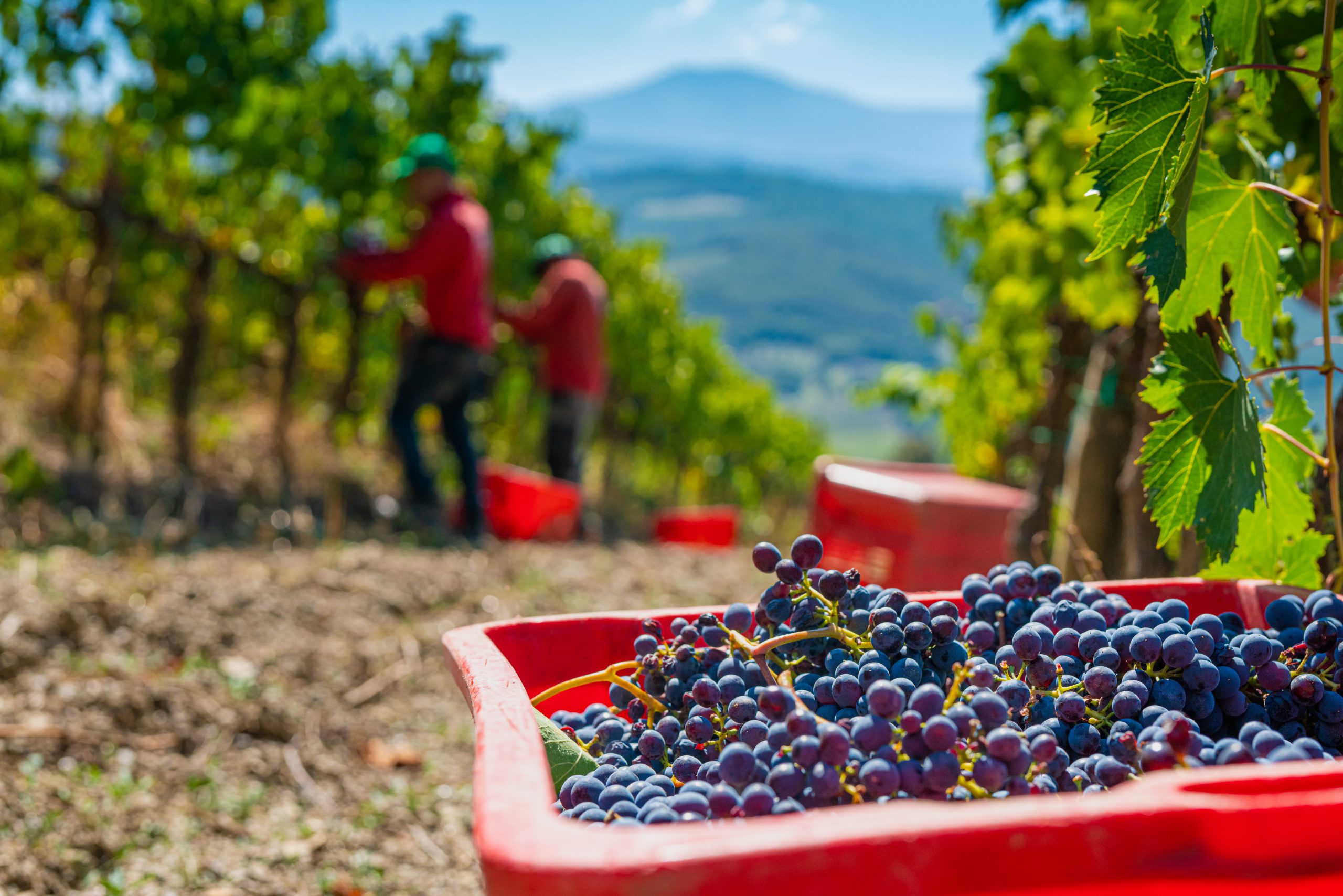 Wines
Have you ever TASTED the Val d'Orcia?
One of the featured organic vineyards in the Guidebook See Feel Taste Val d'Orcia, Castiglione d'Orcia, Tuscany.
"Today's adventure is all about tasting the Val d'Orcia. We will taste wines and eat local delicacies..." What makes the Orcia wines unique? Why are they called the 'most beautiful wine in the world'? How do they harvest the grapes and make this wine? What else can you taste in this UNESCO-protected area in Tuscany? Discover some of my highlights from the guidebook in this video. If you like it, please share it.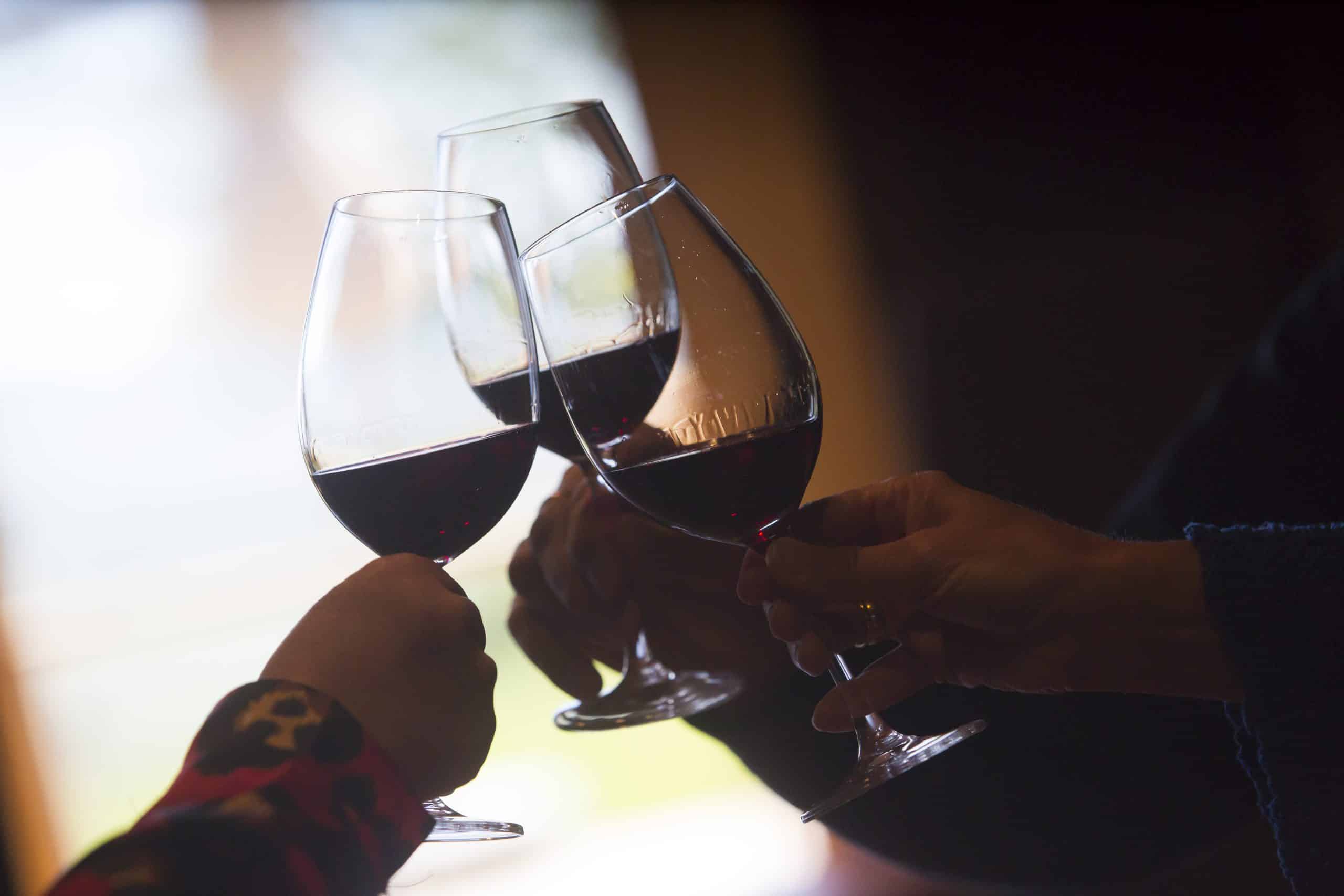 "The best wine is the wine you drink with your friends".
Robert van den Bergh
See Feel Taste Val d'Orcia is the first guidebook about Orcia wines. 9 Orcia D.O.C. wineries were selected and are highlighted in the guidebook with beautiful photography. Some of their best wines are chosen together with food combining tips and stories of the passionate people behind the vineyards. In the guidebook, you will find a colorful map to easily locate the nine featured vineyards. You will also find a list of addresses of all the Orcia D.O.C. wineries at the back of the guidebook.