Who is Anastasia Kellermann?
May I introduce you to the world of See Feel Taste Val d'Orcia?
My name is Anastasia Kellermann and I live in the heart of the Val d'Orcia. I am half American and half Dutch and fell in love with the Val d'Orcia about 6 years ago. As an author of books on sustainability, I just wrote, designed and published a new book called See Feel Taste Val d'Orcia, My Hidden Gems in Tuscany Part 1. It's the first in-depth guidebook about the Val d'Orcia and the first wine book about Orcia D.O.C. wines. In my book I hope to take you on an adventure to experience the Val d'Orcia with all your senses. You will find my hidden gems of this breathtaking UNESCO world heritage area. The book is filled with beautiful photographs of landscapes which you can visit and stories about Pienza, San Quirico d'Orcia, Castiglione d'Orcia, Montacino, Radicofani and more. You will get to know several Orcia wine producers, some of their favourite local recipes and get tips from Robert van den Bergh on wine and food combining. You will discover local products, interesting places to visit, local festivals, walks. You will also find tips for thermal baths, weddings, and handy addresses off the beaten road what to do, where to stay, where to eat and where to drink great Orcia wines.
Why did I write this book?
I had a dream to write a book about a culinary journey through Tuscany more than 25 years ago, and because no such guide or wine book existed which focussed only on this area and Orcia D.O.C. wines, I decided to write a book about the area, the people, their wines and foods, which I love so much. There were so many hidden gems I discovered which I wanted to share with readers who want to really experience the Val d'Orcia.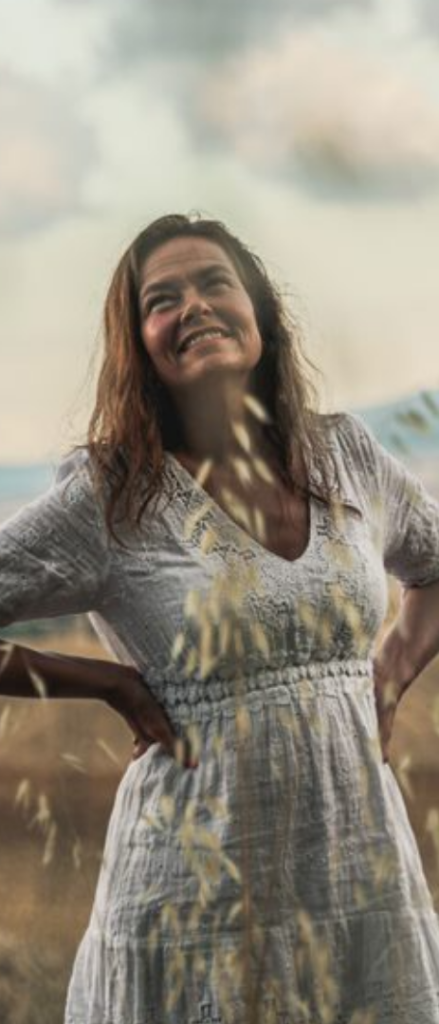 Questions?:
Would you like to order more than one book See Feel Taste Val d'Orcia, order a book from a country that is not listed in the cart, order photos that were made at the book launch, be informed when new books are published or ask other questions, please fill in: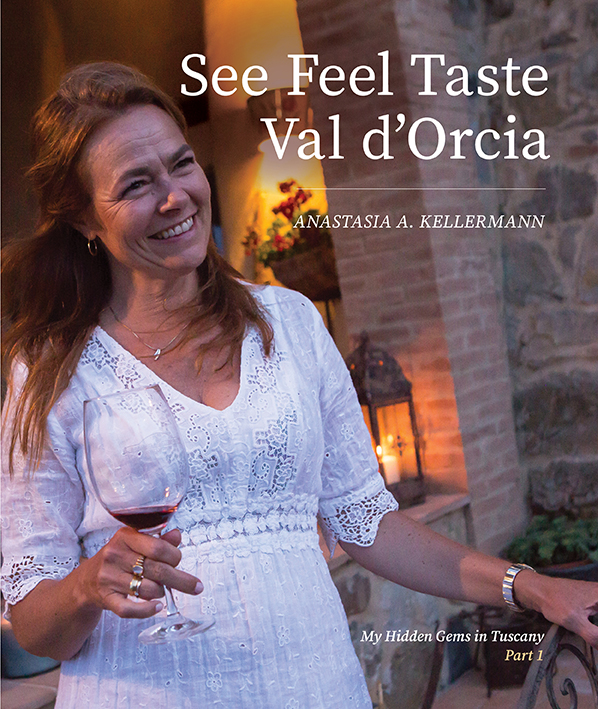 What can you expect?
The idea for this website is that you will find stories, more information on the Orcia vineyards and my latest personal tips from the Val d'Orcia. The website and the webshop were launched in July 2022 so you can order the book See Feel Taste Val d'Orcia in English. Later you will be able to order special products from the Val d'Orcia. We hope to publish the book in German, Dutch and Italian in the future. Send us an email if you are interested.