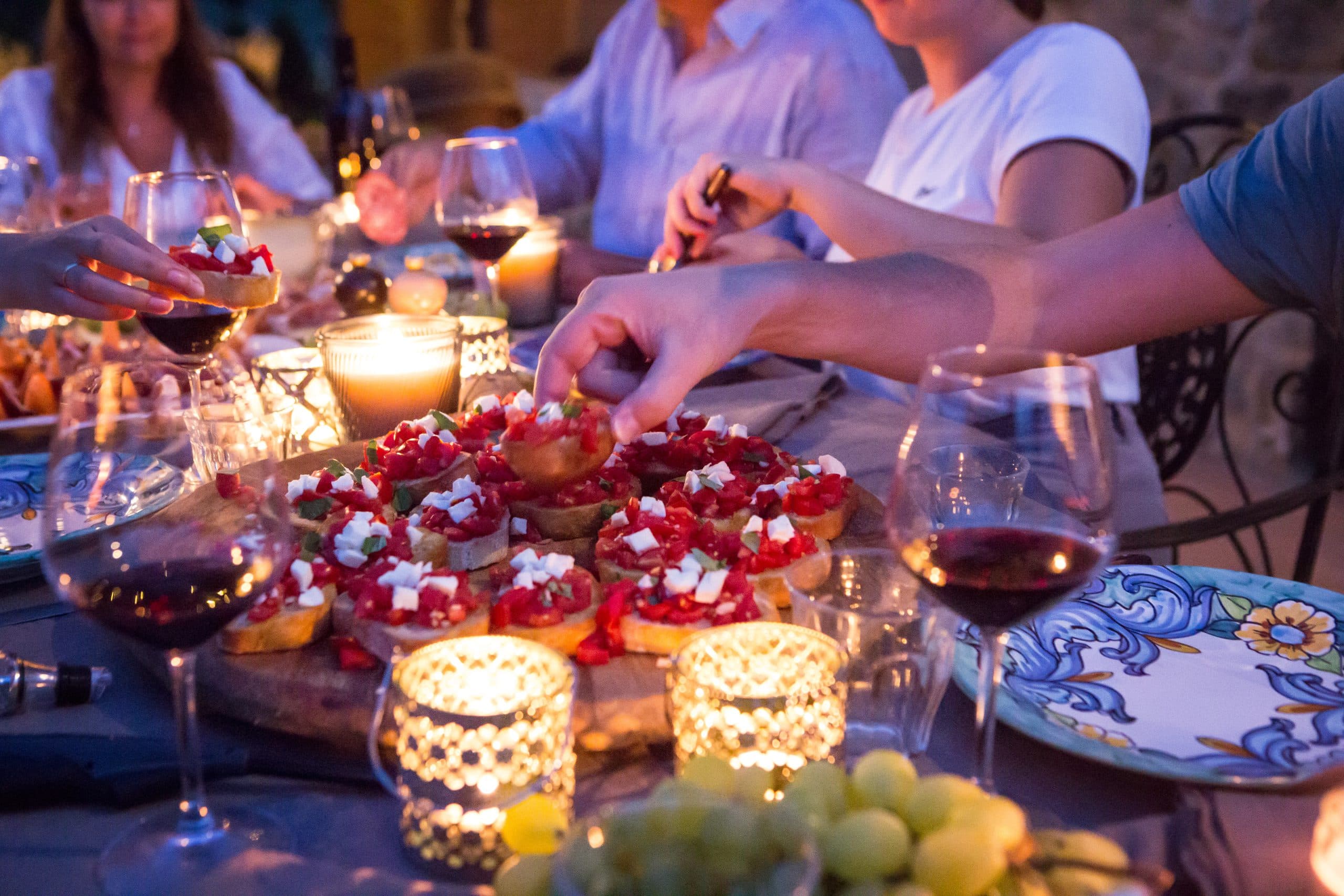 Taste
Due to the microclimate and traditional small organic farming and shepherding practices, the UNESCO protected Val d'Orcia in Southern Tuscany offers delicious authentic tastes which surpass many flavours of the world. Slow food could have been invented here. Imagine eating pecorino sheep cheese aged in walnut leaves at a local farm with an amazing view, cured meats from acorn eating small black belted pigs called 'cinta sinese', a risotto from fragrant golden saffron which popes used to eat, dark green extra virgin olive oil from special olive varieties on warm home-made bread from antique grains, exclusive black and white truffle and last but not least full bodied Orcia wines and famous Brunello wines from Montalcino.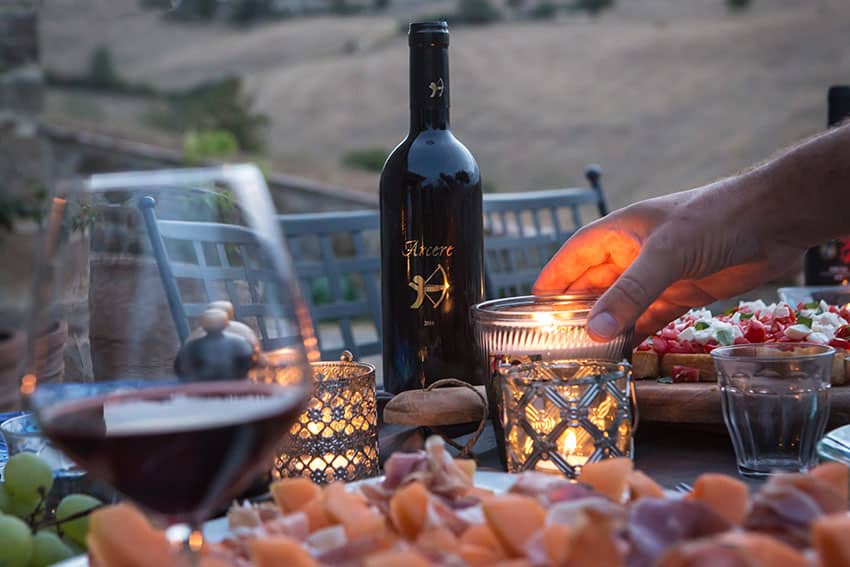 Have you ever TASTED
the Val d'Orcia?
Discover more about the wines, special foods and recipes on the following pages and in the guidebook: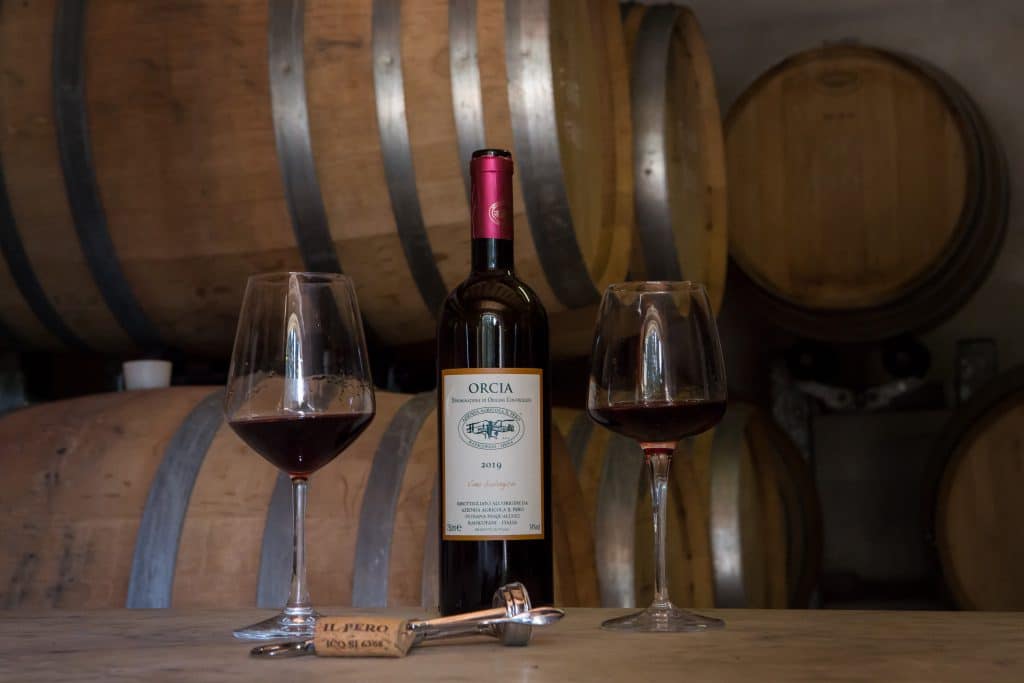 Discover more about...
WINES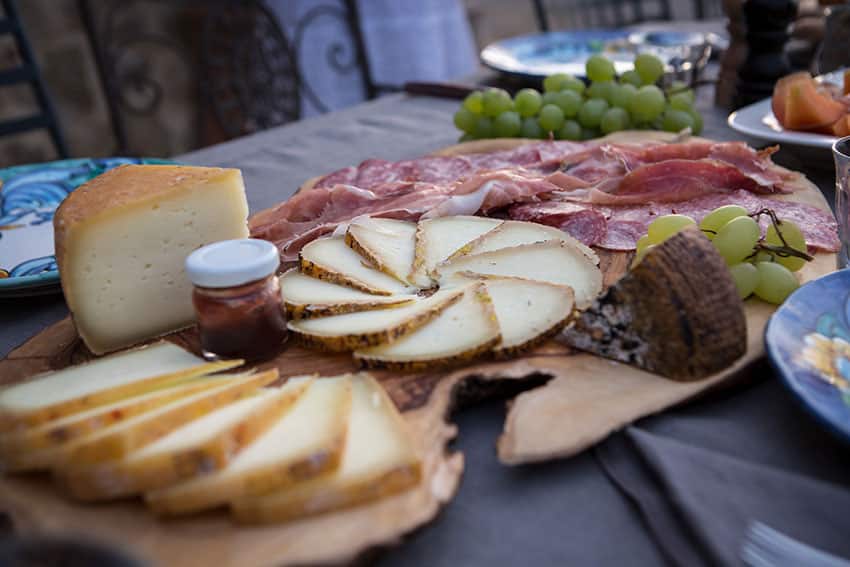 Discover more about...
LOCAL FOODS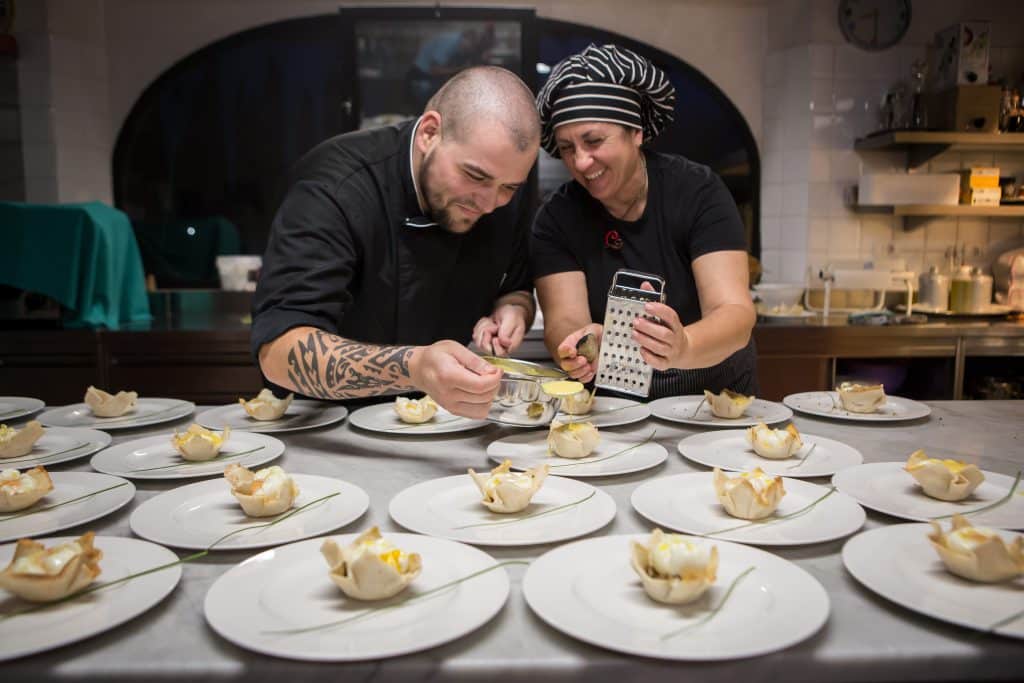 Discover more about...
RECIPES